Apply To Be a Part
Of Our Ride School!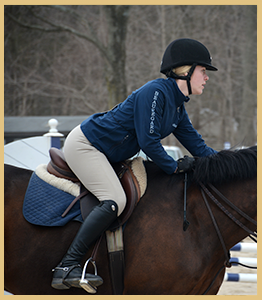 Become a part of something great by joining our ride school! It's very easy to join by filling out the application below.
You can email your application back to [email protected]
Instructions: Please download the linked .pdf document, fill out all required fields, then print the completed form and sign by hand. Once this is done, please mail the document to us at this address:
Thomas School of Horsemanship | 250 Round Swamp Rd. Melville, NY 11747 or Fax to: 1-800-878-4427 then bring your original copy to your 1st lesson.